Back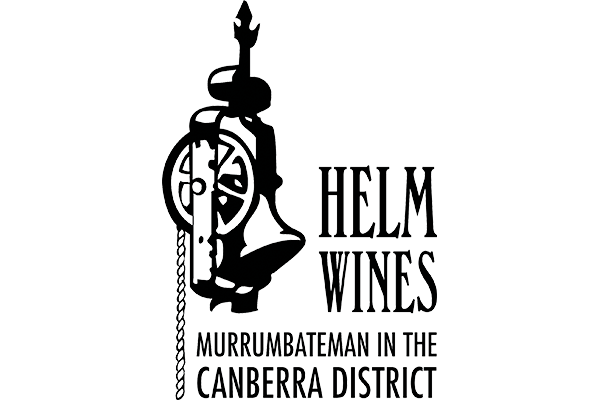 Helm Wines was established in 1973 and was one of the first commercial wineries
in the Canberra District Wine Region. Located just outside of Murrumbateman, approximately 30 km north of Canberra, the winery was given a 5 star rating in James Halliday's Australian Wine Companion 2012.  Ken and Judith Helm started the vineyard, winery and cellar door and it continues to be a family affair with all of the family playing an integral part in the business. The wine makers are Ken and daughter Stephanie, who are fourth and fifth generation descendants of German vinedressers from the Rhineland, who established vineyards near Albury and Rutherglen in 1860s.
The 2016 releases represent Ken Helm's 41st in a row, an extraordinary achievement and one from an irrepressible champions of Riesling and for the Canberra district. Over the years he has achieved many things, through dogged persistence on the one hand, vision on the other. Riesling has been an all- consuming interest for him, ultimately rewarded with rieslings of consistently high quality. He has also given much to the broader wine community, extending from the narrow focus of the Canberra District to the broad canvas of the international world of riesling: in '00 he established the Canberra International Riesling Challenge, retiring as Chairman in '16, but keeping an active eye on the Challenge.
2018 Helm Premium Riesling;
"Premium! Outstanding riesling of multi-dimensions, a wine to savour and cellar, to revere but drink with gusto. I love the perfume, delicate in a way, floral very much, whiffs of mixed peel and dried apple fleeting but pleasant. The palate is coiled and precise but doesn't lose freshness and light juiciness. Length is epic. Flavours stain the palate gently. It's just so very, very good. And pays homage to high quality fruit. Bravo. "
96 Points.
MIKE BENNIE, WINEFRONT