Back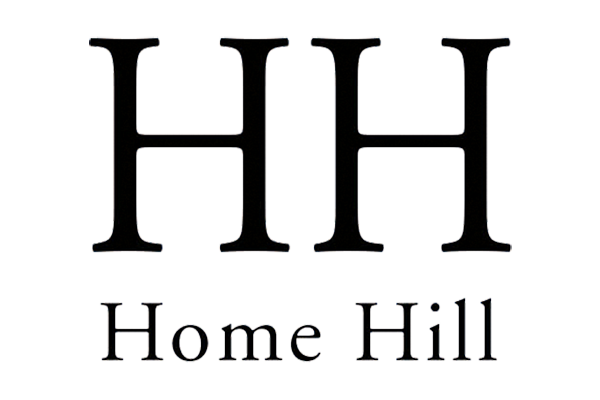 Home Hill is very much a Tasmanian boutique vineyard, winery and restaurant
situated on the gentle slopes of the beautiful Huon Valley.  Terry and Rosemary Bennett established Home Hill planting their first 0.5Ha in 1994, increasing these planting's to 3 Ha of Pinot, 1.5Ha of Chardonnay and 0.5 Ha of Sylvaner.  As a low altitude area the Huon Valley has a cool temperate climate with moderate summers, very high sunshine hours and mild winters. The long slow ripening period allows for optimal development of fruit flavours.  The Bennett family has spared no expense in developing Home Hill
to produce award winning wines, with unique viticultural practices employed to reduce yields, a brand new state of the art winery and most importantly the wine making skills of Gilli and Paul Lipscombe. 
"Home Hill has had great success with its exemplary Pinot Noirs, consistent multi-trophy and gold medal winners in the ultra- competitive Tasmanian Wine Show. Impressive enough, but pales into insignificance in the wake of winning the Jimmy Watson Trophy at the Melbourne Wine Awards '15."
JAMES HALLIDAY WINE COMPANION