Back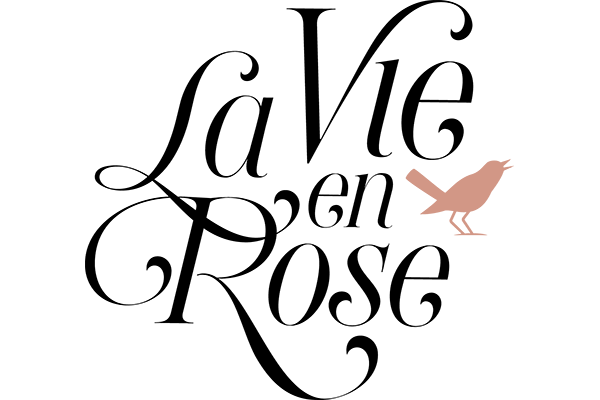 A chance encounter in a Melbourne laneway and vintage in Provence led to a collaboration between two wine families a world apart. Wine Unplugged is a small family wine business with big dreams – a philosophy of making high quality wines of place, respecting borders but bounding over them at every opportunity!
Château Saint-Esprit is a single vineyard near Draguignan, Provence, owned and operated by the passionate Crocé-Spinelli family, who have found the perfect balance between traditional organic grape growing and wine making with a dynamic and progressive approach to sharing their wines with the world. Et Voila – La Vie en Rose.
This dry, elegant aromatic, Provençal Rosé is a single vineyard wine made from a blend of Syrah, Cinsault, Mourvèdre and Grenache. It is a true reflection of the terroir in which it's lovingly grown. Winemakers – Richard Crocé-Spinelli (Château Saint-Esprit), Callie Jemmeson & Nina Stocker (Wine Unplugged).