Back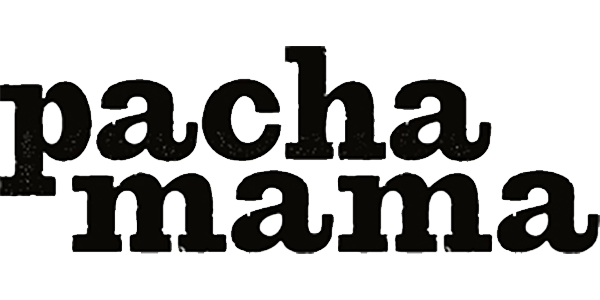 The Inca earth goddess who brings fruit to the vine and joy to the world. Pacha Mama, is a small family owned wine company established in 2010. Whilst new to the market, it's new in name only. Made by Pacha's new wine making duo Nina Stocker and Callie Jemmeson, these wines are a knockout.
NINA STOCKER 
Nina was born and raised in a small town on the border of the Alsace wine region in Switzerland. It was her family's involvement in the local village vineyard in those early days, which paved the way for her future career as a Wine maker. She has worked vintages in McLaren Vale, Yarra Valley, Barolo (Italy), Rhone Valley (France), Alentejo (Portugal), and most notably in New Zealand as chief wine maker making the Catalina Sounds, Crowded House and Nanny Goat wines for Endeavour Vineyards. She is thrilled to be back making wine in Victoria, where the diversity of varieties, microclimates, and wine styles is a wine makers dream!
CALLIE JEMMESON
Callie has grown up with wine in the blood. It was family holidays to Chianti in Italy, and tasting's at Louis Roederer in France that sparked a serious passion in Callie from a very young age. Having studied psychology and criminology at Melbourne University, and qualifying as a chef it was the lure of wine and more so vineyards that she just couldn't resist. She's now studying wine making at Charles Sturt University, and has already worked at some A list wineries, including De Bortoli in the Yarra Valley, Littorai Wines in California and Fattoria Zerbina in Romagna.
Pacha Mama Chardonnay;
"Hand-picked, whole bunch-pressed, fermented in French oak (20% new) for 10 months on lees with weekly stirring. Disciplined winemaking with attention to detail has been its own reward. White peach, pink grapefruit and the barest hint of grilled nuts, likely oak-derived, provide all the flavour needed without compromising the finesse of a lovely chardonnay. 13.4% alc."
95 Points.
JAMES HALLIDAY WINE COMPANION