Back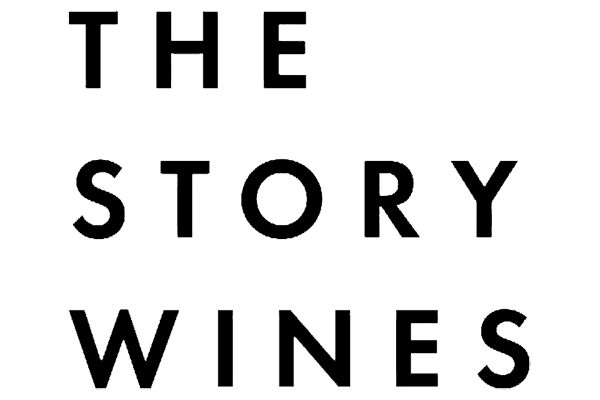 The Story Wines was established in 2004 by Rory Lane, sourcing fruit from vineyards in the Grampians region of Western Victoria, and making them into wine at a converted warehouse in the southern suburbs of Melbourne. A close friend remarked at the time "you've really just got the stories that go along with how you make the wine each year". 
The name stuck, and each year since then 'The Story' Grampians Shiraz label is changed to tell the story of that year. Since then, The Story Wines has grown from its early days as a garage operation to a highly regarded wine brand. Rory Lane manages all production, focusing on top-quality, interesting wines that tell a story of their origin and their time. 
In the winery the grapes are gently destemmed (or not) and moved by gravity to small open fermenters where they ferment with ambient yeasts. Many of the wines have no additions other than sulphur dioxide, and for the reds, they are usually bottled without any fining or filtration. Simple, hands-off winemaking.
Some accolades include:
– 2011 Wine Society Young Winemaker of the Year Finalist
– 2011 Young Gun of Wine People's Choice Winner
– 2014 Young Gun of Wine Finalist
– 5 star (red) rating in James Halliday's Wine Companion
2015 The story R. Lane Vintners Syrah
"From the '60's plantings of the Westgate Vineyard, the R. Lane label is reserved for exceptional wines in exceptional vantages. A very complex and compelling wine, with all the many components welded together so that no person should seek toast asunder. It is savoury and brambly, drenched wild blackberry and black cherry flavours, liquorice a fellow traveller, as are tannins."
96 Points
JAMES HALLIDAY WINE COMPANION