BACK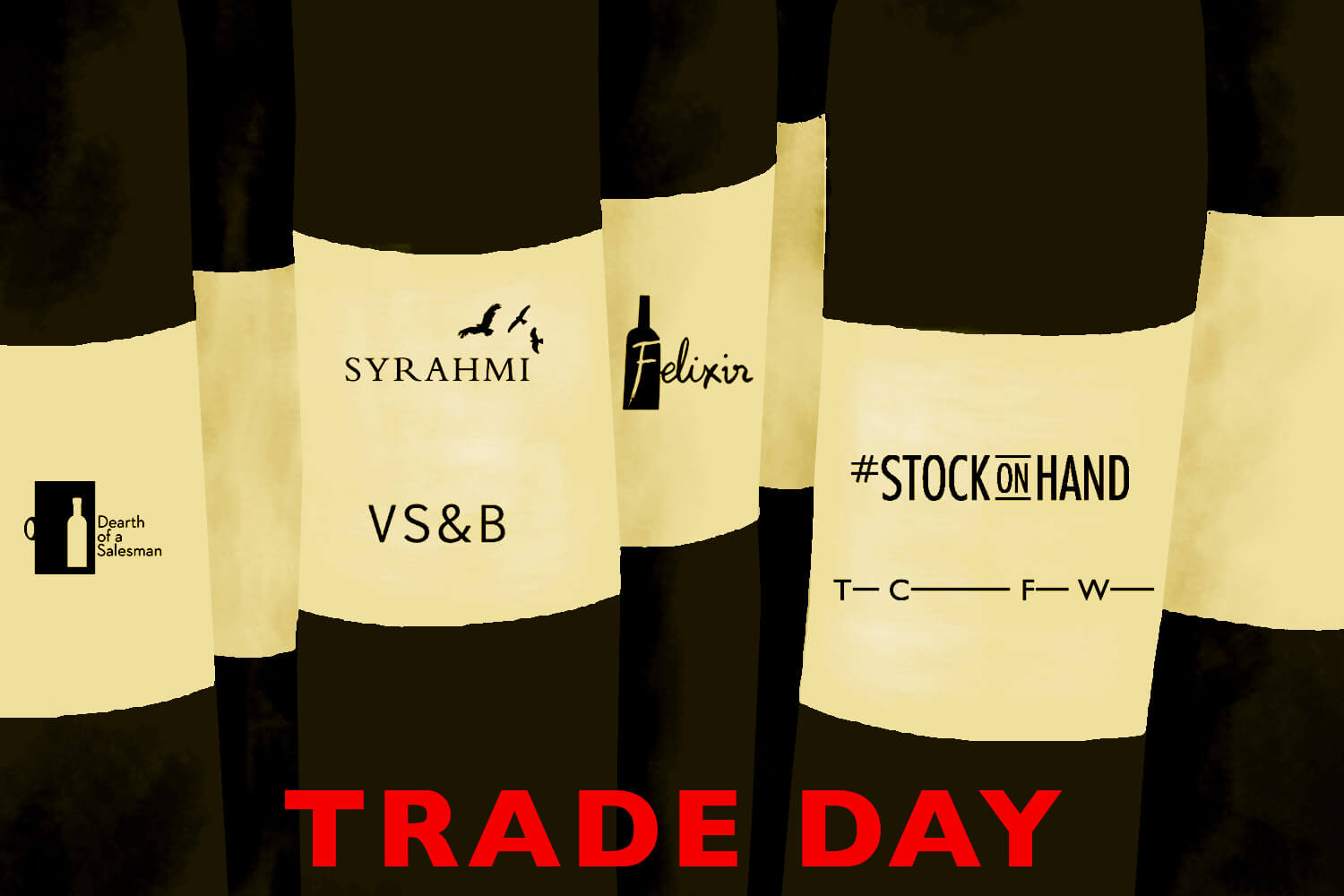 Trade Day – Celebrating Australian Wine
The Collection Fine Wines, Felixer, Stock on Hand, Syrahmi, Vignerons Schmölzer and Brown and Wiremu from Dearth of Salesman are hosting a combined trade day celebrating Australian wine.
I will have new releases including the stellar Bird on a Wire Chardonnay and Pinot Noir, superb value Pacha Mama and Cloak and Dagger wines, 2018 Jericho releases, Sam Coverdale's awesome 2017 Polperro single vineyards, Ken Helm's Rieslings, Glaetzer Dixon Mon Pere Shiraz, Rory Lane's The Story reds (and gin!) and finally Dan Standish's 2017 Standish, Schubert Theorem and Relic.
Please join us from 12-5pm at Alfred Place (old Comme site) in 7 Alfred Place in the city. This event is for trade only.